Tour Code: GT501
Departure time in the morning from:  5.30 am – 08.30 pm (breakfast included)
Group size: From 2 persons (maximum 10 people)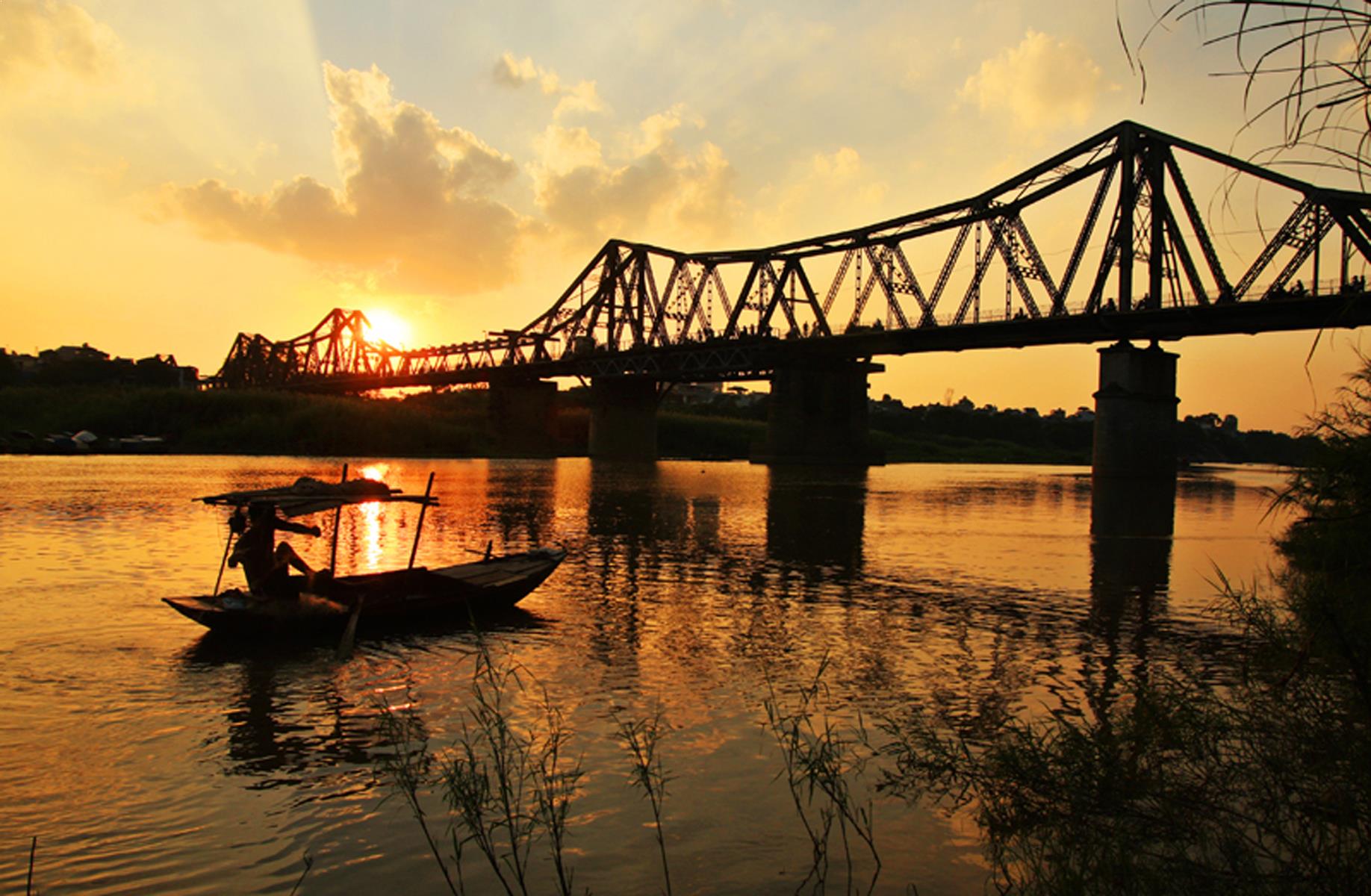 Morning guys! Are you ready for the new experiment, the new way to start up your day? Spending a morning in Hanoi is always a great pleasure, this time window is almost hypnotizing! It's not as bright as when the Sun peaks at noon time, nor as hot, so instead of overexposing the whole picture of the city, the morning sunshine peaks through the mist, just enough to carefully and warmly light up the horizon, and outlines the city and everything in it within the eyes of the beholders, before you know it folks, you've got yourself a live painting being locked in your memories.
With us, you will have the chance crossing the Long Bien Bridge and the Red River during this magical time window. Granted, while it doesn't have that misty look that Đà Lạt prides itself for, the morning in Hanoi is mesmerizing all on its own, it's like you never woke up that morning! This place inspires many fastidious photographers and be voted as the best destination for the romantic shots of Hanoi, it's beautifully peaceful, it's calm, it is most definitely Vietnamese.
*Please disregard the part below, it is for the drivers*
…Don't forget to take photos 🙂 Sometimes you can just get lost in the moment, can't you? Especially during our Hanoi's morning tour, which would be a waste because It is carefully planned to give the customers opportunities to have breathtaking pictures! Don't forget, you!
*Promotional stuff for customers continues below*
So hey! You can most definitely sleep off the mornings, I mean jetlag IS a thing, but if you want, there's a whole new world you could be exploring, some awesome photos you could be taking! Our Fresh Morning Tour is indeed fresh, new and unique (yeah we're innovative like that)! So what better ways to pair your Night Food Tour which satisfy your appetite then with a Morning Tour made specifically with your artistic appetite in mind, beautiful photos that can be flooding your Instagram feed 🙂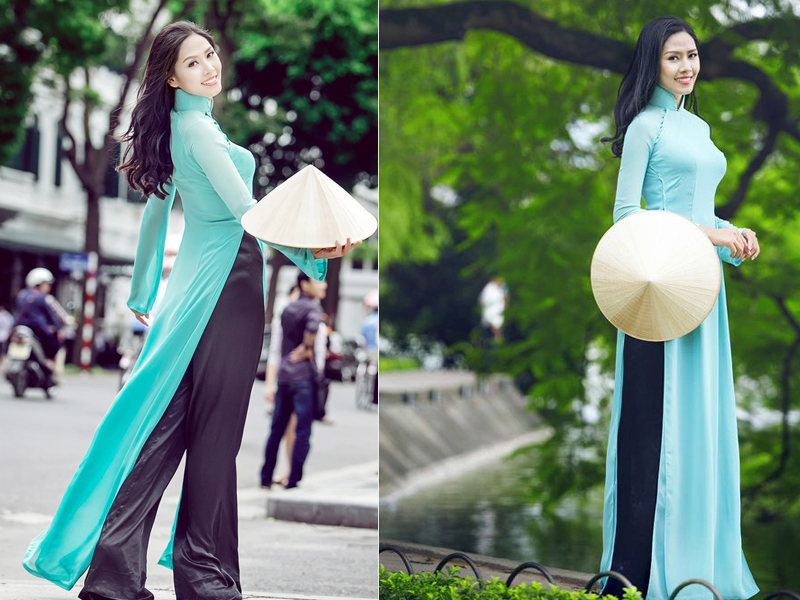 Daily Itinerary:
                  1. Pick you up at your hotel
                  2. Hoan Kiem Lake
                  3. Ho Chi Minh Mausoleum
                  4. Ho Tay (West Lake)
                  5. Long Bien Bridge/ Chuong Duong Bridg
                  6. Hanoi Opera House (Nhà Hát Lớn)
                  7. Nha Tho Lon (St. Joseph's Cathedral)
                  8. End of the tour – Breakfast
Kindly note that Our famous "Ao Dai" is available up on request. You can take as many shots as you wish with our traditional costume.
The above itinerary is subject to change, based on the day's weather and traffic conditions.
INCLUDE
Motorbike with a high quality helmet
Insurance Cover
Personal driver to drive your motorbike and answer your questions
Private Photographer with unlimited shots, all photos will be sent to you via Google Drive link.
Wet Weather Poncho (if required)
Hotel pick up and drop off
Pure water bottles at short stop
Coffee / Tea / Soft Drink at the meeting point
Breakfast with Phở
EXCLUDE
Gratitude / Tips to Tour Guide (recommended)
Bottled Wine and Spirits available during Lunch / Dinner
Any items not mentioned above.